Les nanotechnologies - le saviez-vous ?
Une web série pour tous, faites par des scientifiques !
Nanotechnologies - Have you heard?
The aim of the web series « Nanotechnologies - Have you heard? » is to introduce nanoparticles in few minutes in a simple, fun and pedagogical way.
Every question is a news topic. These 4 episodes, dedicated to nanoparticles have been made in collaboration with SERENADE's researchers. They explain what are nanoparticles, talk about potential risks and conception and finally explain why nanoparticles could be more and more present in our life.
nanotechnologies - Le saviez-vous ?
Le but de la web série « Les nanotechnologies - le saviez-vous ? » est de parler des nanoparticules en quelques minutes de manière simple, ludique et pédagogique.
Chaque sujet est en lien avec l'actualité. Ces 4 épisodes, consacrés aux nanoparticules, ont été réalisés en collaboration avec les chercheurs de SERENADE. Ils expliquent ce que sont les nanoparticules, parlent des risques potentiels et de la conception et enfin expliquent pourquoi les nanoparticules pourraient être de plus en plus présentes dans nos vie.
Our researches in videos
Talking about your research in a simple way is not easy! However, doctoral students from Labex Serenade have succeeded in this challenge. By making videos, they were able to explain their work while promoting their research.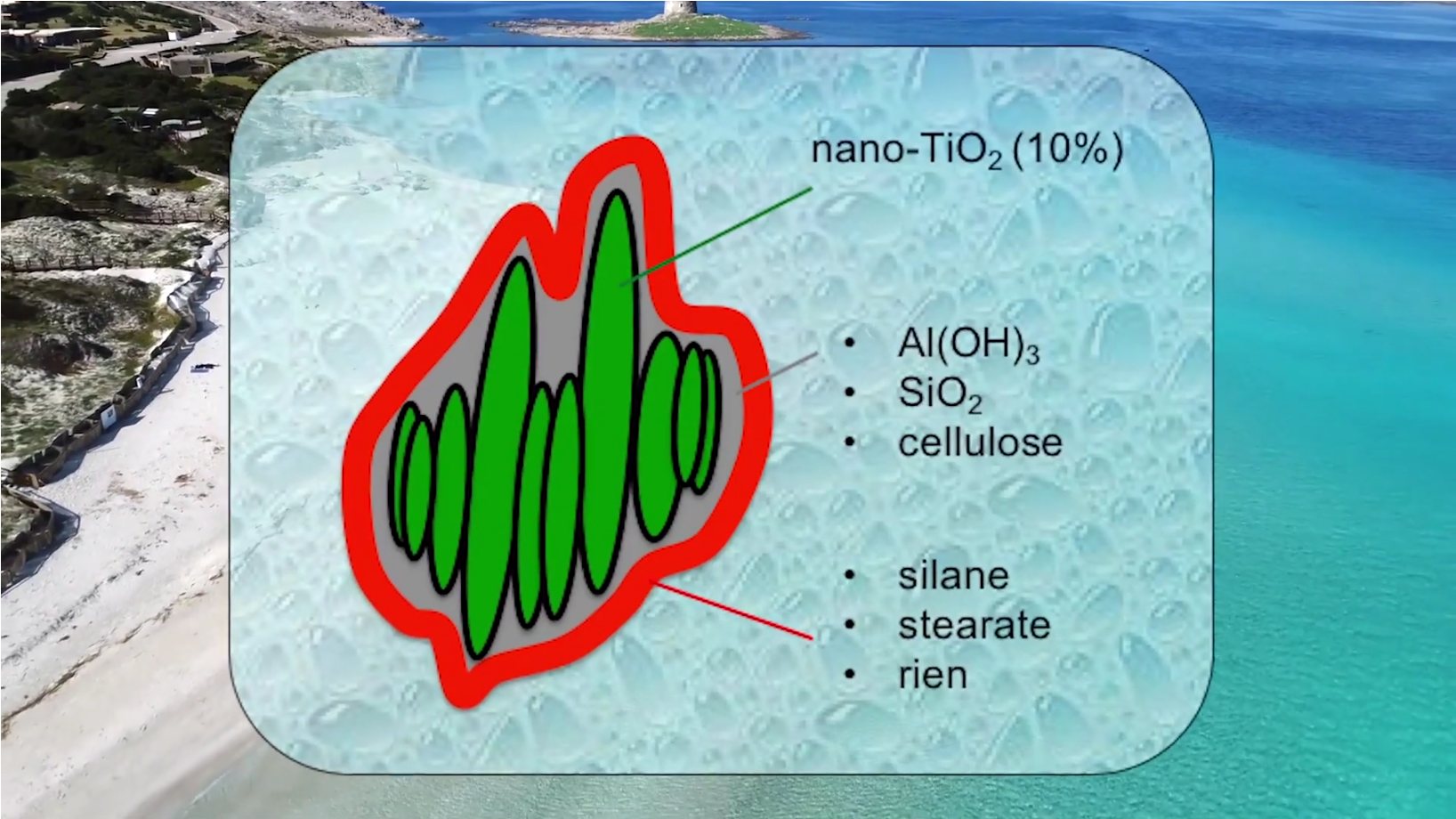 Safer sunscreens
In summer, we like sunscreens! But have you ever wondered what it becomes when you are bathing?
Its composition contains nanoparticles which, once release in the environment, could affect marine organisms and humans. This video explain how The SERENADE Labex try to reduce these effects.
Made by Riccardo Catalano – Aix Marseille Université. Supervised by Jérôme Labille (CEREGE) and Myriam Zerad (Fresnel Institute).
French videos are avalaible talking about other subjetcs.