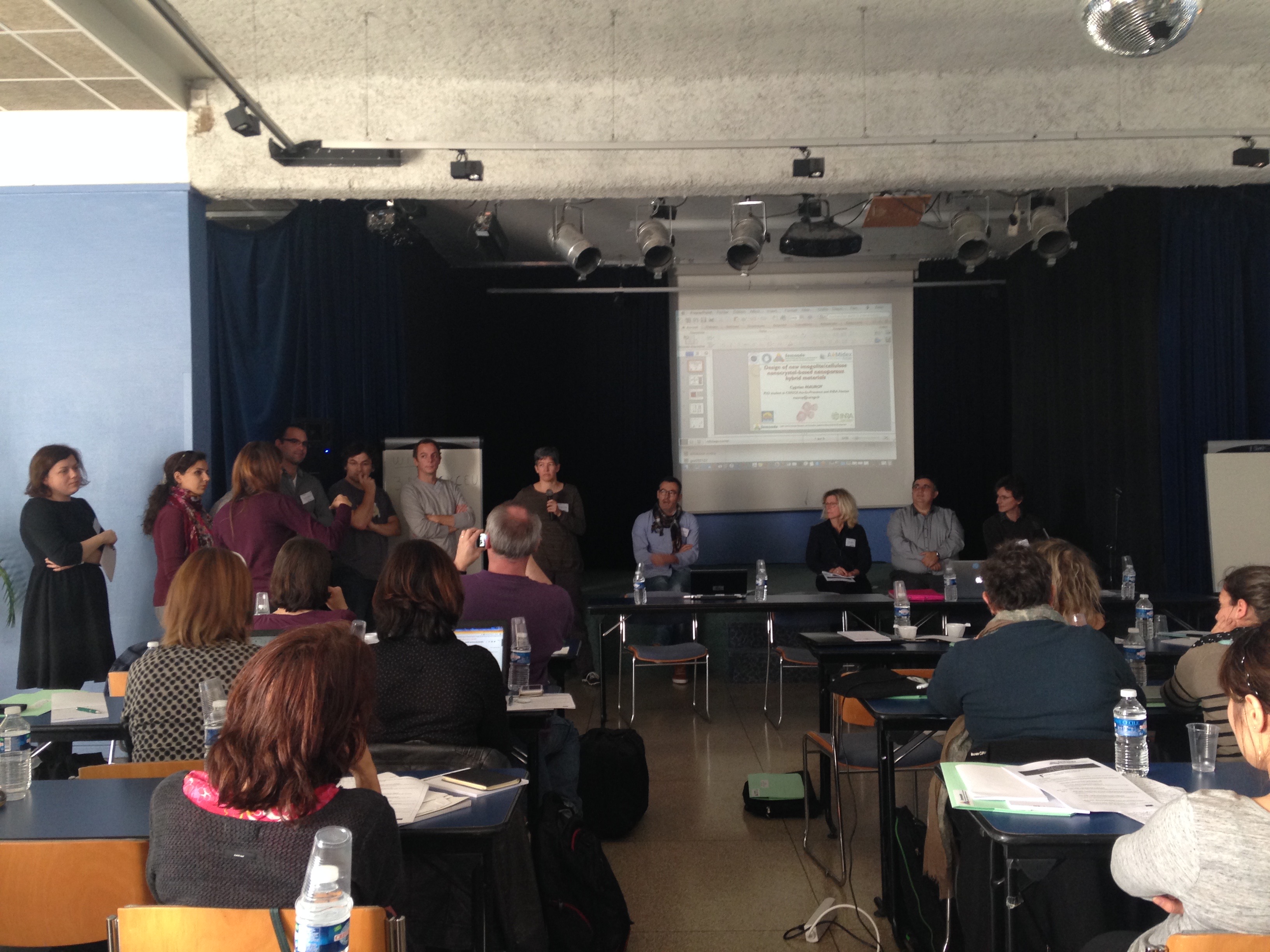 ANNUAL SERENADE SEMINAR
Annual SERENADE seminars are key elements for the cohesion and the implementation of the scientific strategy of the LabEx.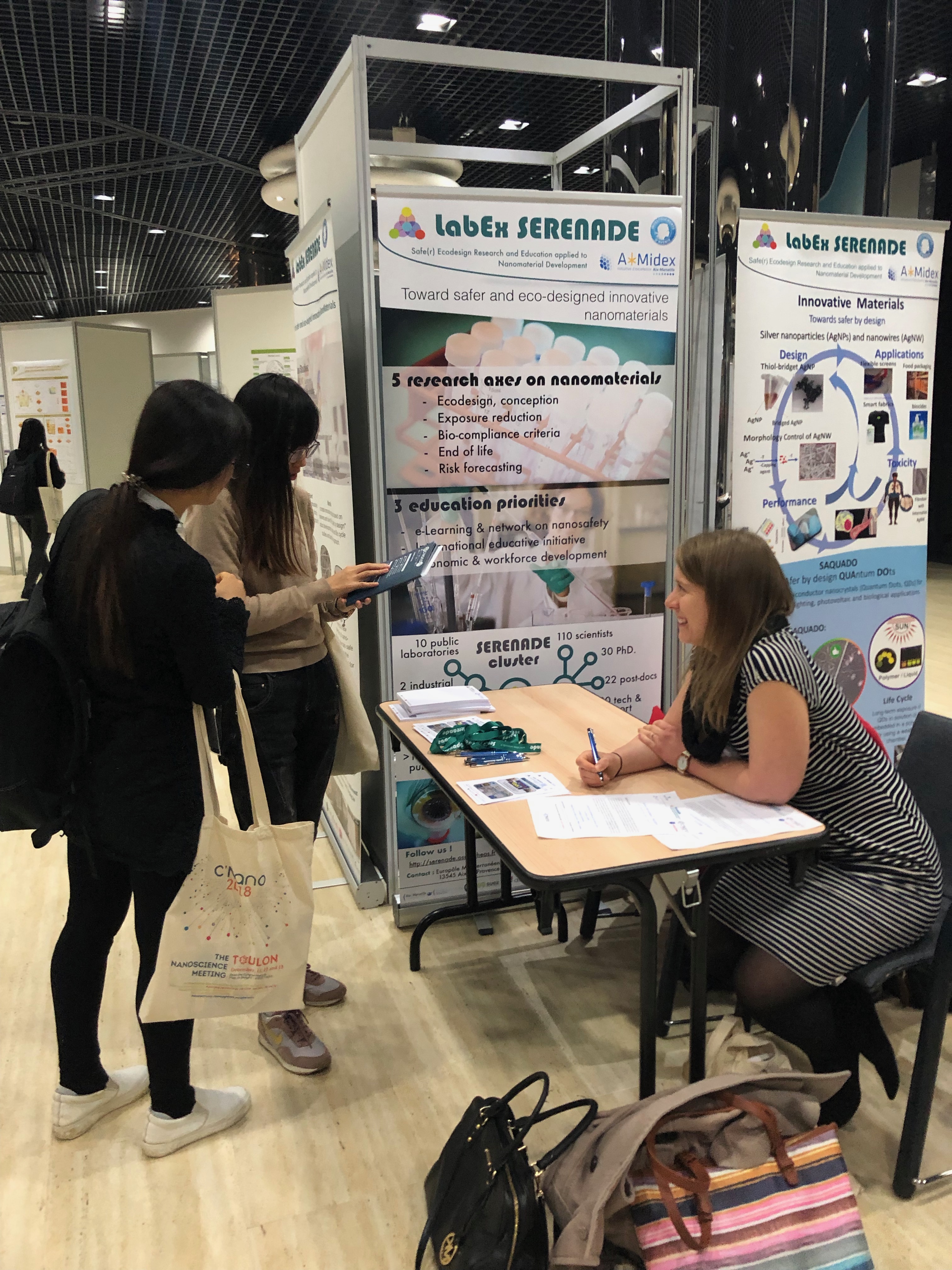 C'Nano 2018 - Toulon, France
The Labex Serenade was part of the C'Nano conference with a booth location.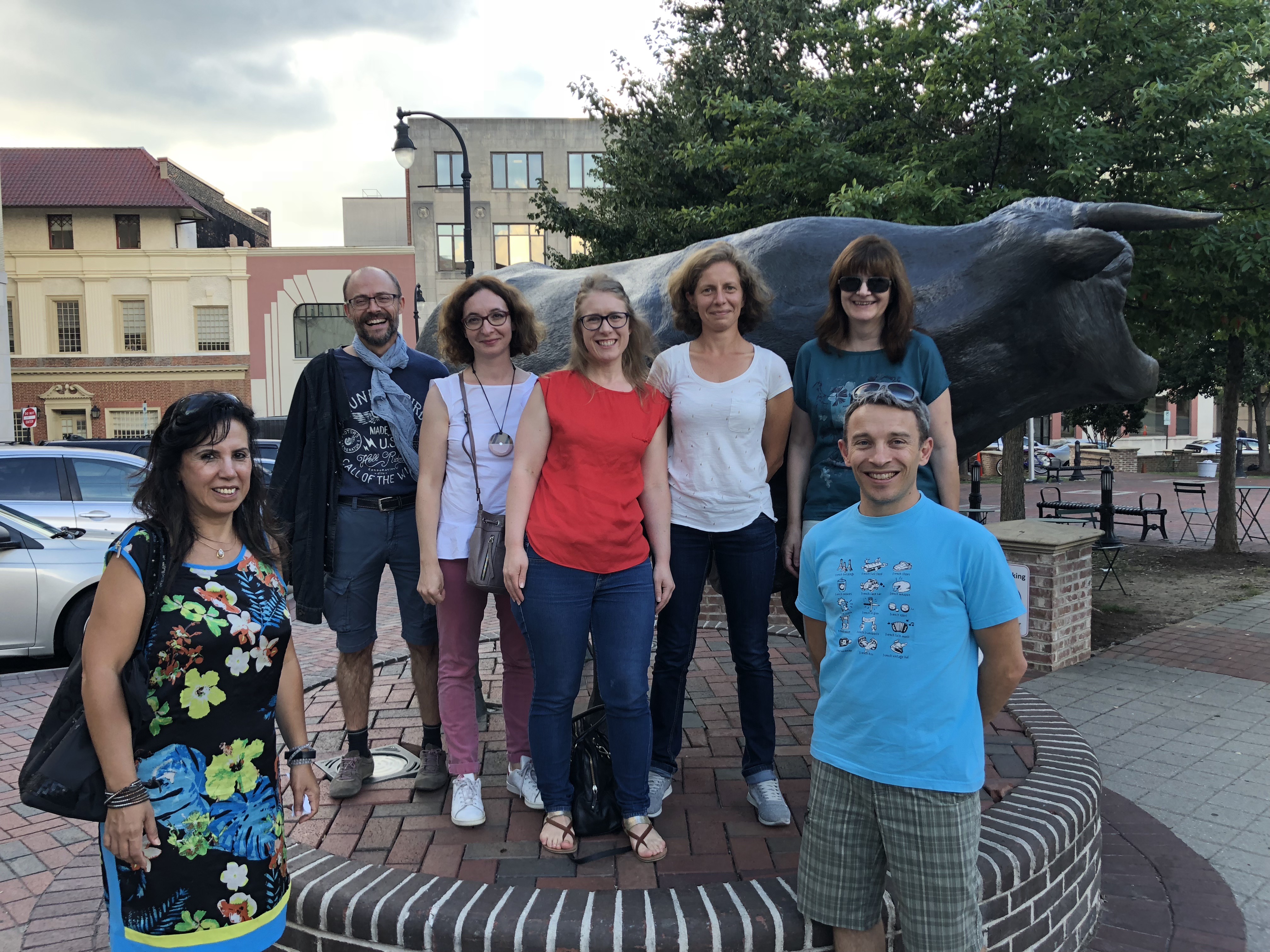 ICEEN 2018 - Duke University (USA)
The Labex Serenade sponsored the ICEEN 2018 conference with a booth location.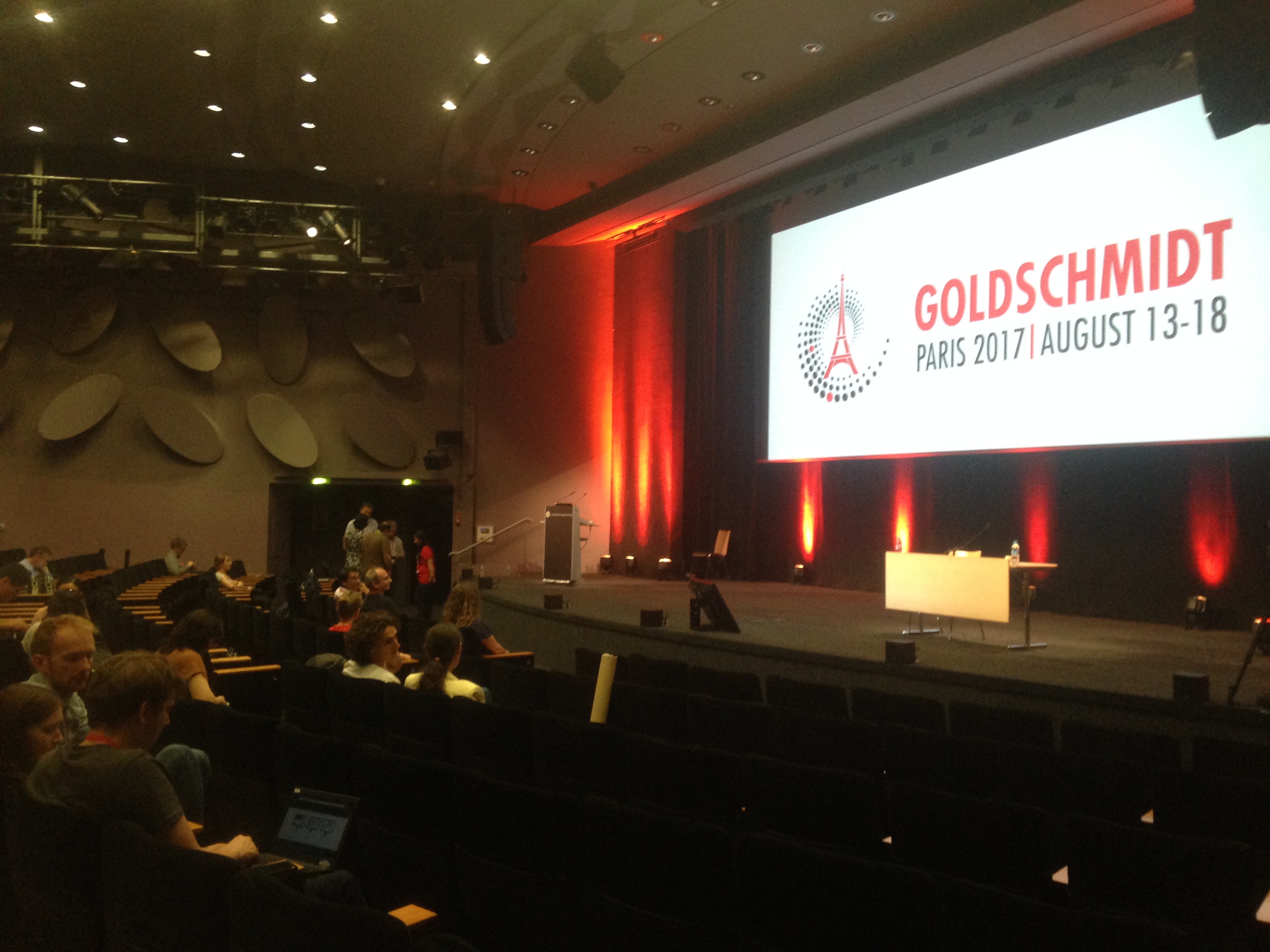 Goldschmidt Conference Paris, August 13-18, 2017
Labex Serenade was part of the convenors of a session at the Goldschmidt conference in Paris, summer 2017.
Other conferences organized by SERENADE :
- "8th International Conference on the Environmental Effect of Nanoparticles and Nanomaterials" (200 attendees; Aix en Provence July 2013; CEREGE main organizer, SERENADE funding 6k€),
- "Eco- conception as new industrial approach for strategic management of innovation" (Novancia, 22-01-13),
- "Recent advances in sustainable bio-based nanocomposites for food packaging" (Montpellier, 27-02-14, INRA-IATE) 
- "Nanoparticles: biology, health and environment" (IsTERRE-LCBM organizers).
 - Serenade has sponsored the "Conference on metal, nanoparticles and organisms » on April 1st, 2016 at the Technopôle méditerranéen de l'Arbois, Aix-en- Provence. 
 - SERENADE in association with the "US-EU dialogue, bridging nanoEHS research" organised a Workshop to discuss the concept for Exposure-based risk assessment approach (April 27-29, Aix en Pce, CNRS-CEREGE_France). The objectives were to develop the concepts of an exposure-driven risk assessment approach and develop a worked example for such as an approach. The Participants belong to EU-US CoR on Exposure through the Life cycle. The workshop was co-sponsored by the European projects PROSAFE and SERENADE. 
- The Fifth International Conference NANOSAFE 2016 (350 attendees) was held from 7th to 10th November 2016 in Minatec-Grenoble, France. SERENADE organised jointly with the Equipex NanoID a satellite meeting (November 10th 2016, Grenoble France). The satellite meeting aimed at introducing the various SERENADE case studies namely: SafeTiPaint, ECOSUN, Nanowires, SAQADO, Nanostep (c.a. 80 attendees). 
- The Institute of Metals in Biology of Grenoble (IMBG) has welcomed its 7th International Meeting dedicated to "Safer-by-design metallic nanoparticles". The meeting was held in Villard de Lans, a village located near Grenoble, in the beautiful surroundings of the Vercors mountains, from the 11th to the 15th of September 2017. It has included a two days advanced course followed by a two and a half day conference. Serenade was a sponsor of this meeting.