Serenade seminar 13 and 14 November, 2017 at the Musée Granet, Aix en Provence
The Serenade seminar took place at the Musée Granet in Aix en Provence. The objective was to present results achieved within SERENADE  research program and more particularly, the progress of the case studies.
More than 50 researchers from the Labex attended these two days.
The first day was mainly dedicated to presentations and progress of the different case-studies.
At the end of the day, PhD students presented their 3 minutes movies on nanotechnology, we thanks them again for the work they achieved  and the fantastic videos they made!
The post-doctorates worked together on the case-studies with the elaboration of 5 Kakemonos to show the attractiveness and industrial potential of their research :
- Kakemono with a synthesis of all the case-studies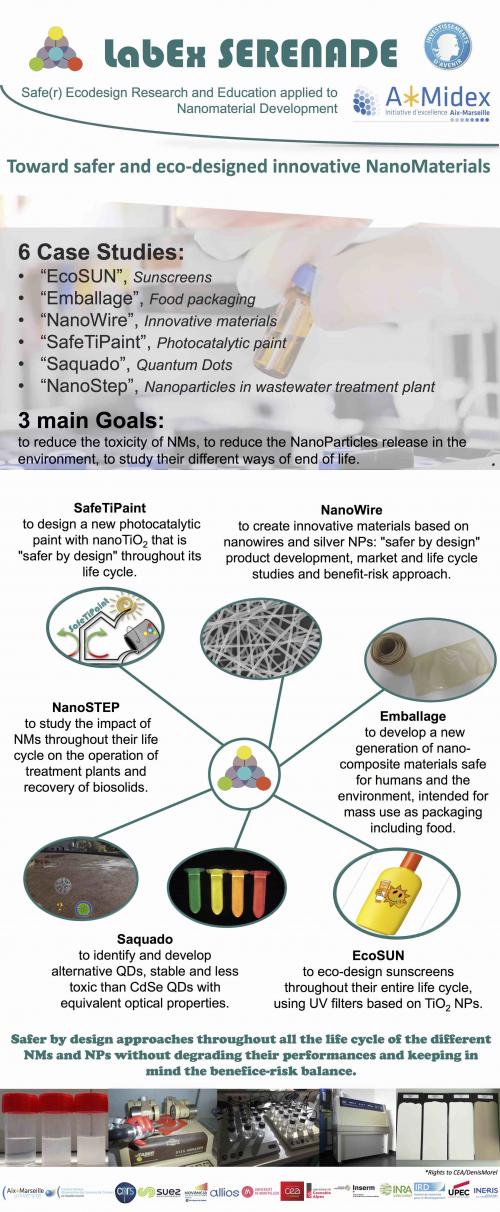 - Sunscreen (ECOSUN)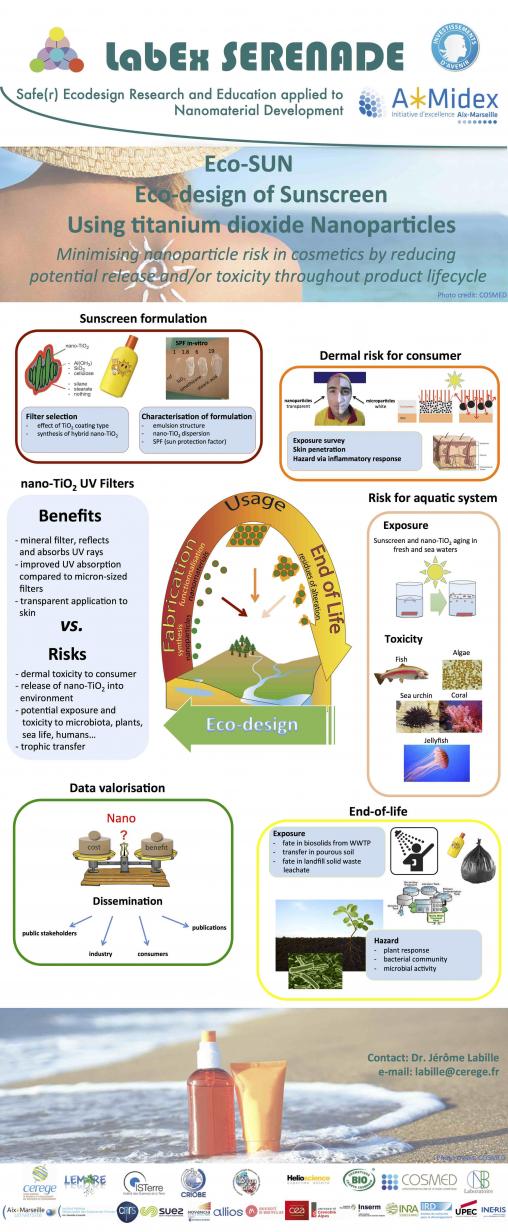 - Innovative Material (AgNw and SAQUADO)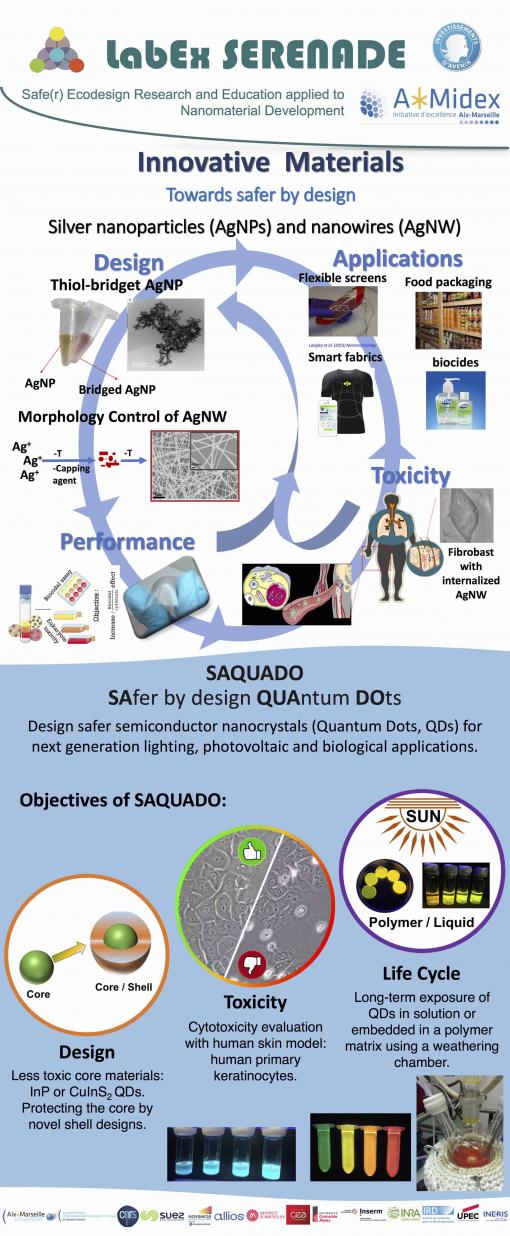 - Nanoparticles end of life (NanoStep and Emballage"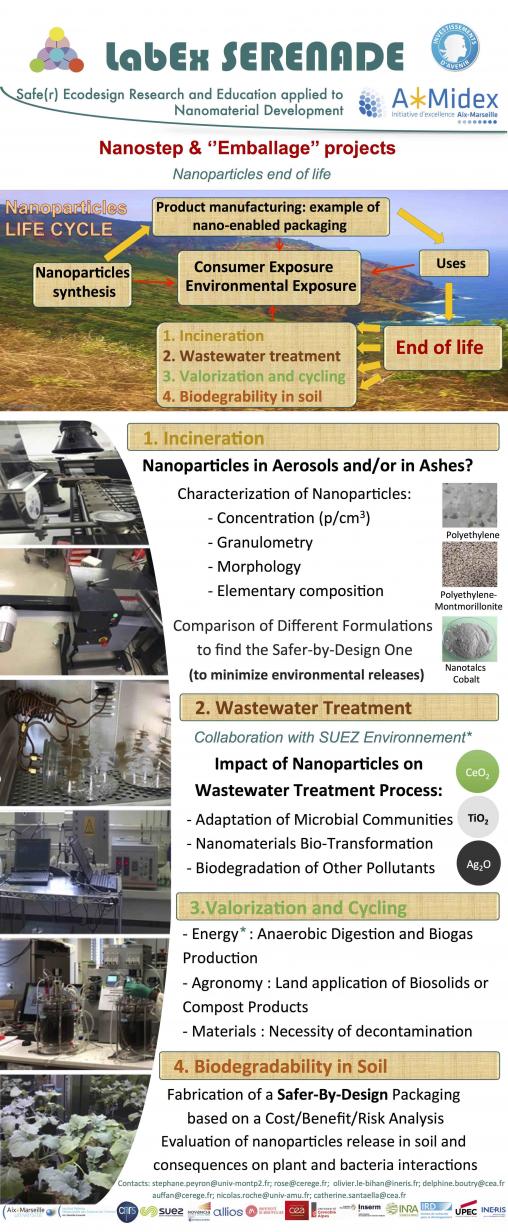 - PAINT (Safe Ti PAint)
During the second day, after a guided tour of the museum and the "Exposition CEZANNE" , a session on database and the Serenade's template was organized as welle as a break-out group on discussions on the prospective and the future of Serenade.
The seminar ended with a presentation of Guillaume Gallonec, president of INTELLEXI, on "The circular economy a challenge for local governance?" with a role-playing game about the necessity of cohesion and mutual support!